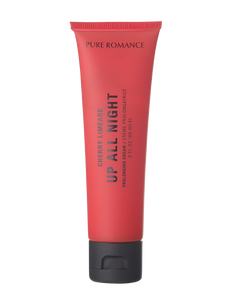 Want your guy to spend more time pleasing you? Surprise him with a tube of Up All Night! This cream is formulated just for men and helps fantastic lovemaking last even longer!
Features:
• Helps you and your guy get on the same page
 • Makes great lovemaking possible
 • Finally gives you a reason to stay awake for the sunrise
 • Sweet cherry limeade flavor
 • 2 fl. oz./60 ml.