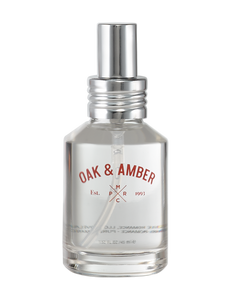 Pheromone Infused Luxury Fragrance
A double shot of class, Oak & Amber captures the feeling of top-shelf bourbon and those who savor every sinful sip. This pheromone-infused fragrance smolders in a smooth, rich blend aged with charred oak and spiced with salted mandarin and musk.
● A smooth, rich blend of charred oak, salted mandarin, and musk.
● Made for those who prefer masculine scents.
● Infused with pheromones.
● 1.52 FL.OZ./45 ml